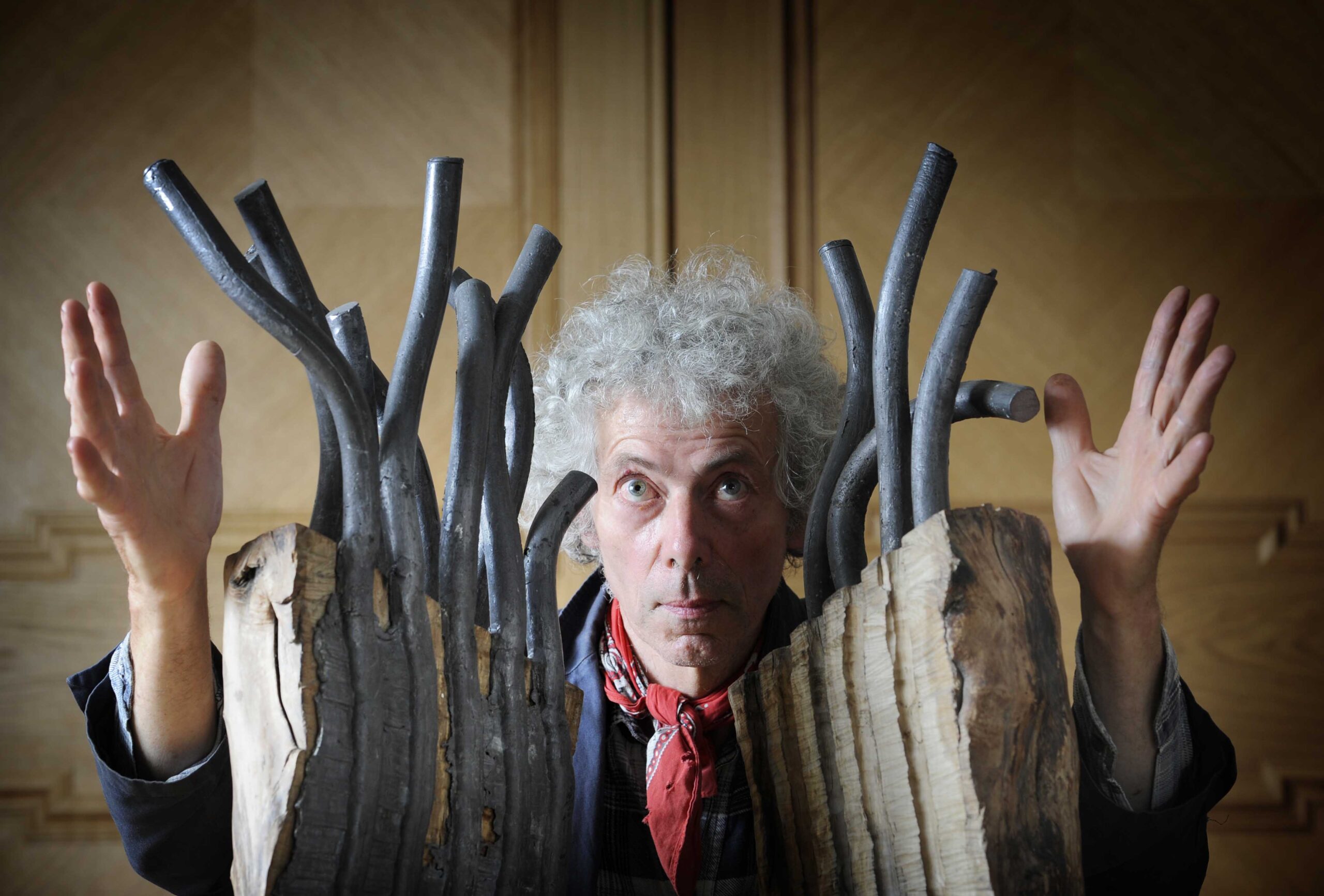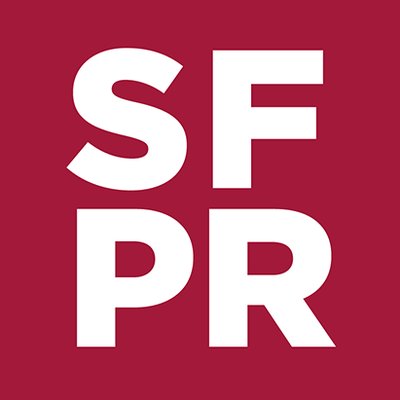 We work with you to win great media coverage 
SFPR was set up by Matthew Shelley and Colin Hattersley to provide the specialist expertise needed in Scotland's growing arts, cultural, festivals, heritage and events sector. They now work with social media consultant Clare Bridson to provide a fully rounded set of services.
All have many years of experience in PR, getting great coverage for clients and attracting reviewers for shows at major events like the Edinburgh festivals and the Fringe. Matthew and Colin have excellent pedigrees as journalists, having worked for leading newspapers and magazines throughout the UK.They have great contacts and know what the media wants.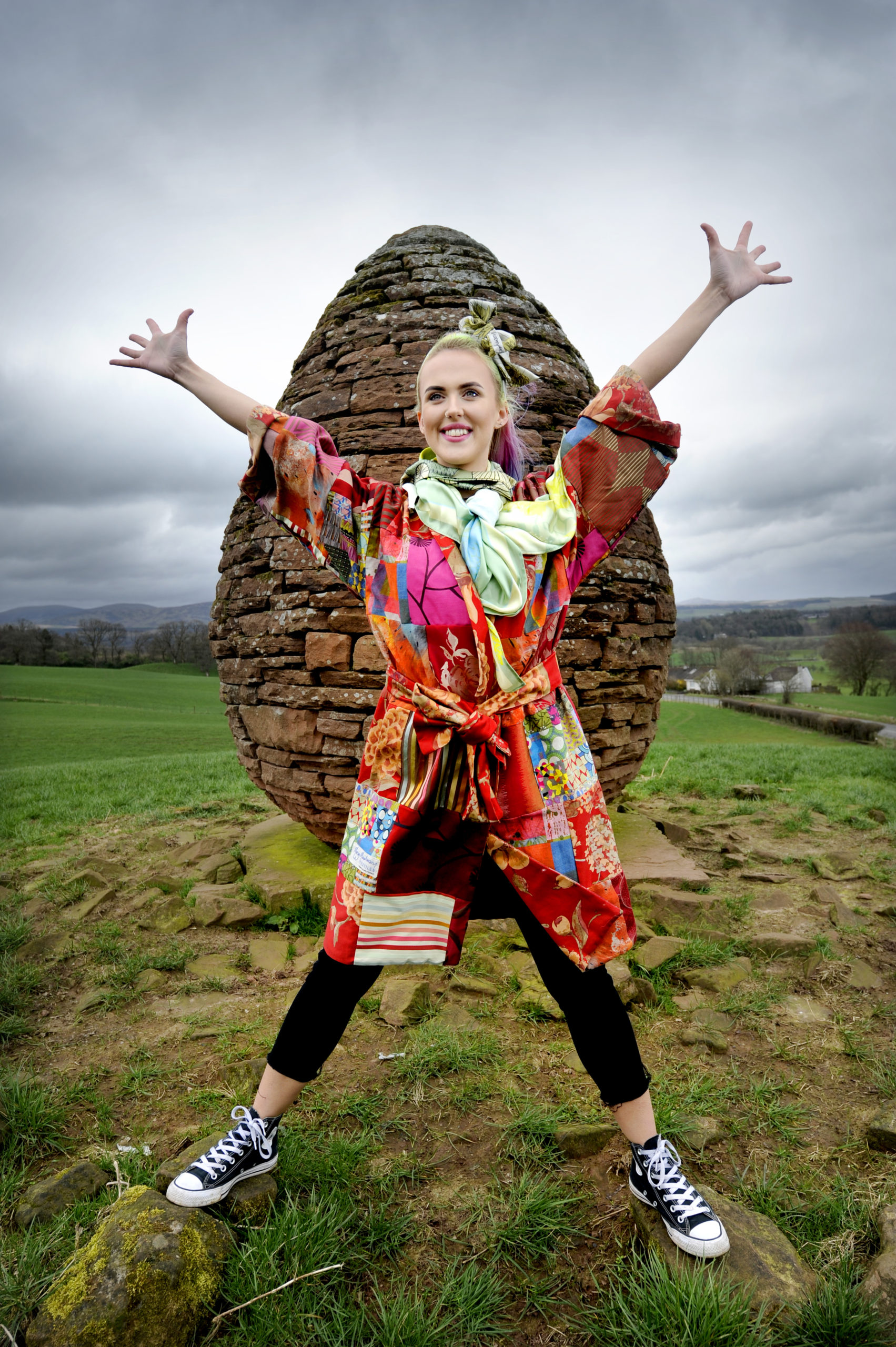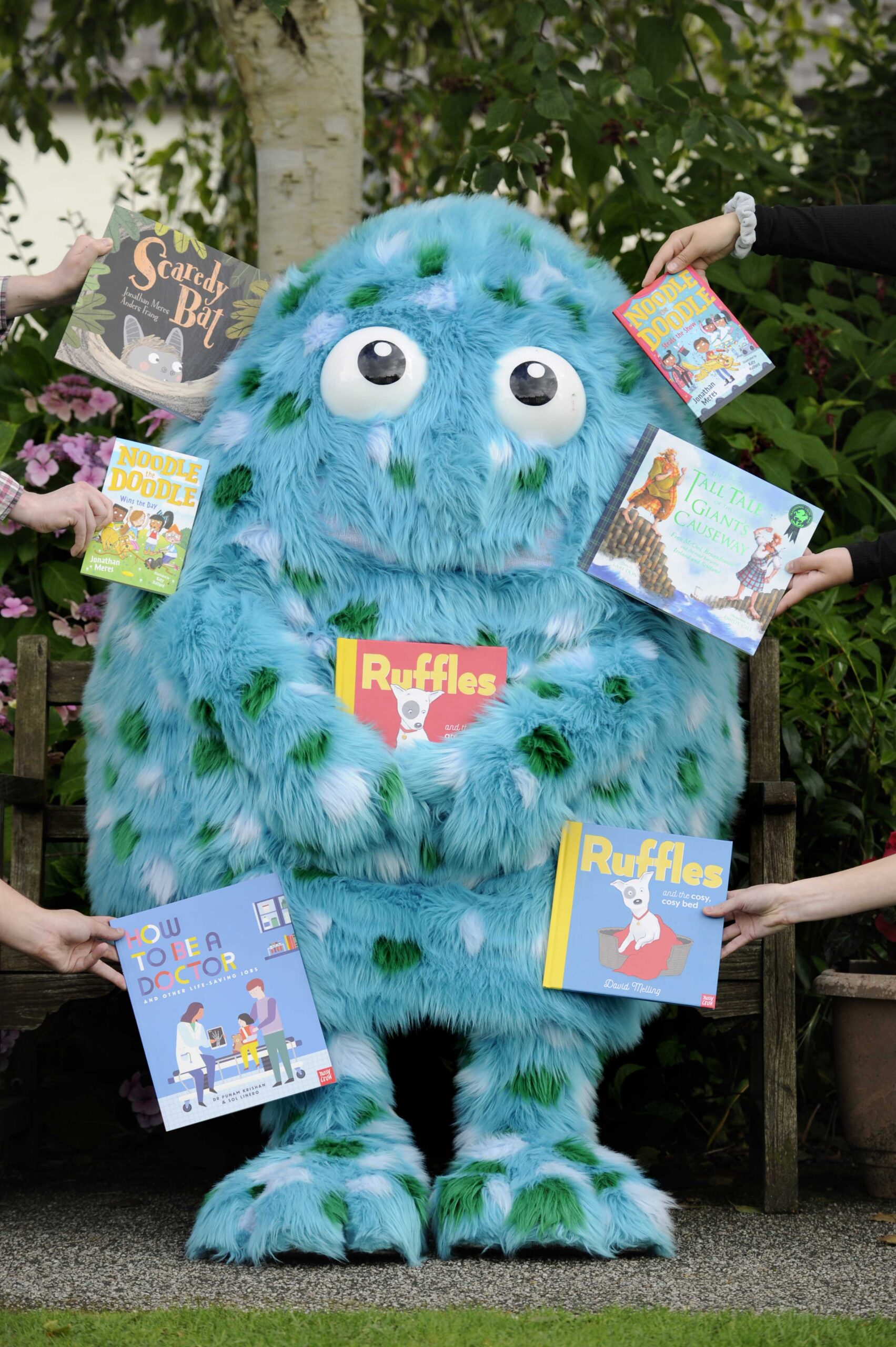 Colin and Matthew have worked with a great many clients, of all types and sizes such as:
Many of the photos on this site are by Colin Hattersley, others are from SFPR clients.