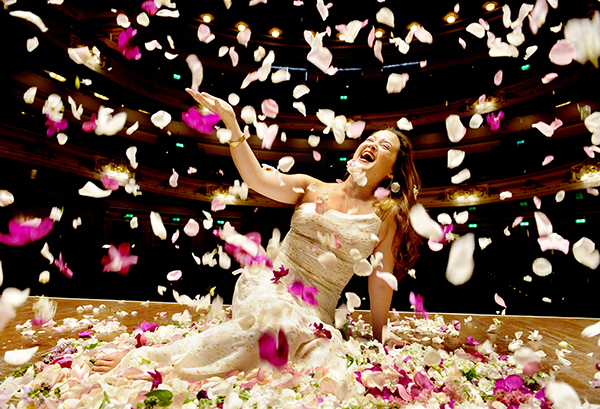 Creative, colourful, well-connected – we really perform
Scottish Festivals PR offers a range of services for festival and event organisers, venue managers, shows and performers. We design and run imaginative and high-quality campaigns and provide the training you need to handle media interviews with confidence.
We have highly specialised experience for performers heading to the Edinburgh Fringe and are able to create bespoke campaigns to suit your needs and budget. This includes creating and distributing press releases, working to bring in reviewers, liaising with the media, overseeing events listings and much more.

Our recent Edinburgh Fringe clients have  included:
I Wish My Life Were Like A Musical 

★★★★★

 

Rouge Adult Circus 

★★★★★



Henry Box Brown                            

★★★★



Dead Equal – Palmer and Hall Music 

★★★★★



And The Birds Did Sing – Curious Seed Herald Angel Award 

★★★★



Two Hearts: The Comeback Tour 

★★★★



The Trial – Stone Crabs 

★★★★

This Play Is Not About Monica Lewinsky – Via Brooklyn  

★★★★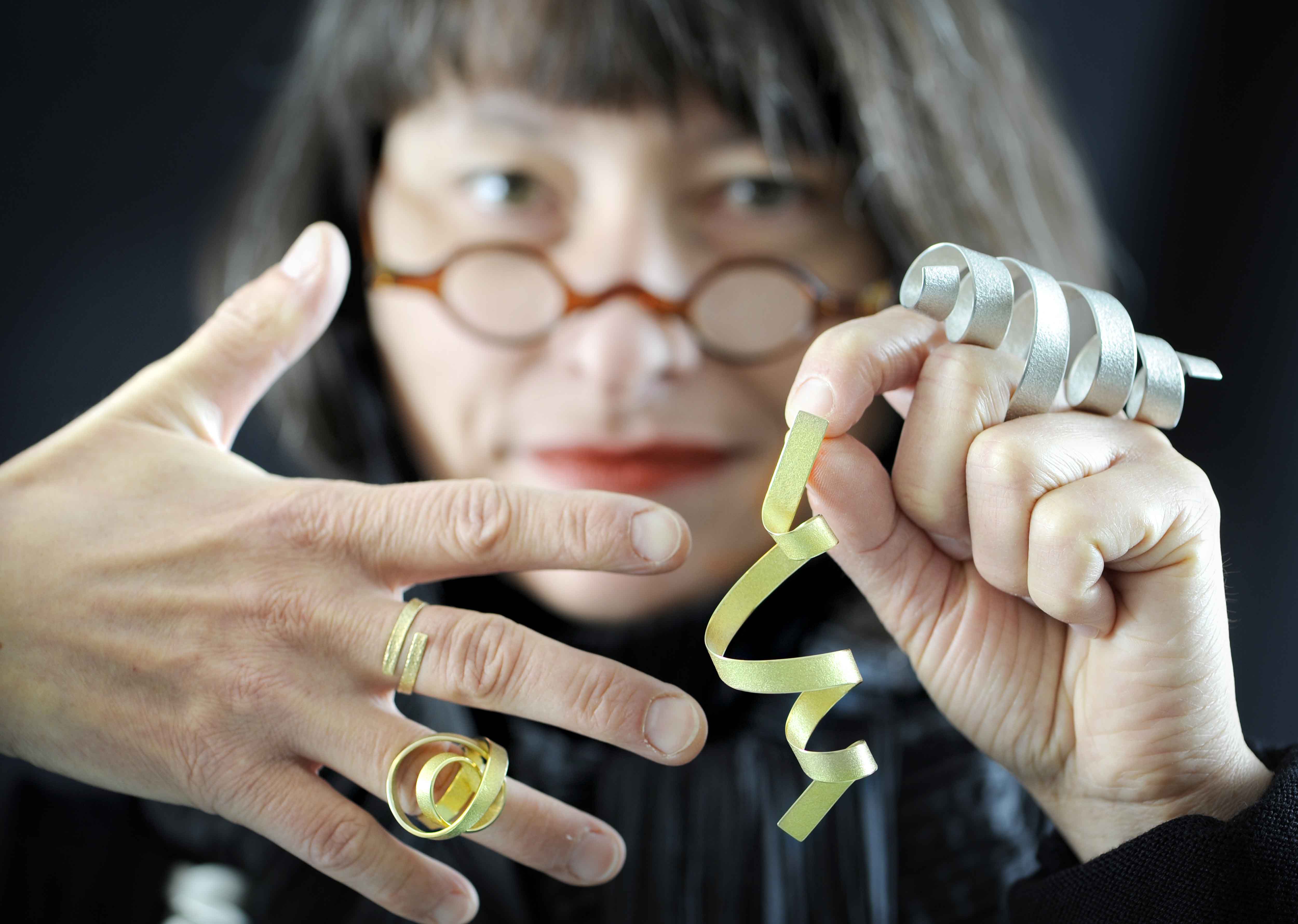 Festival and event organisers
There's an art to getting the word out about a festival. We work with clients to help them create a buzz.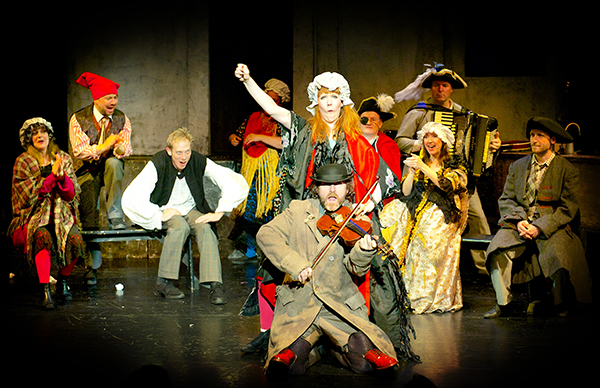 Shows and performers
We'll help you to stand out from the rest with high quality press releases, stories, images, web copy and video.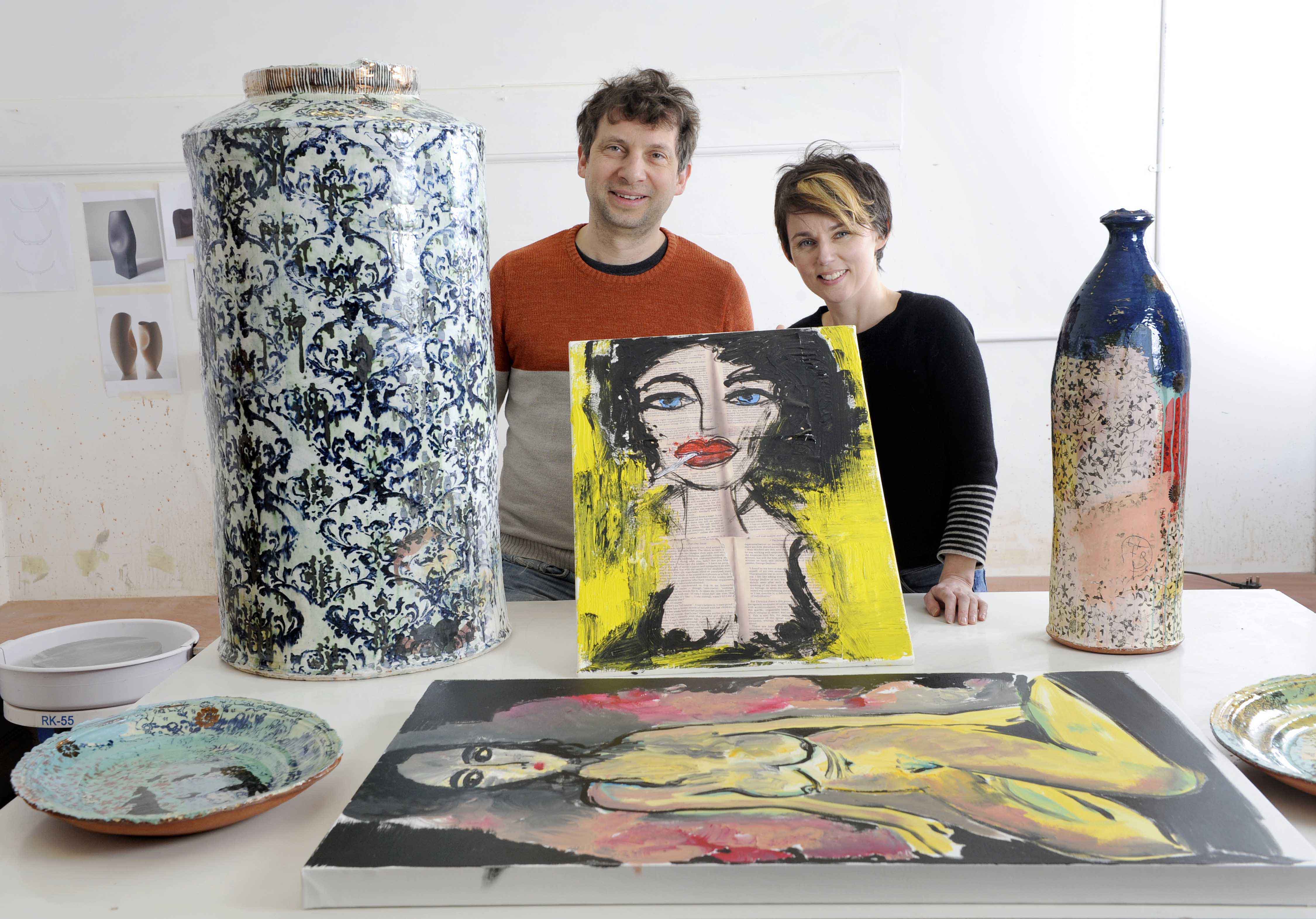 Arts and cultural organisations
Attracting support among funders and in the community can be essential. We'll help raise awareness of your organisation.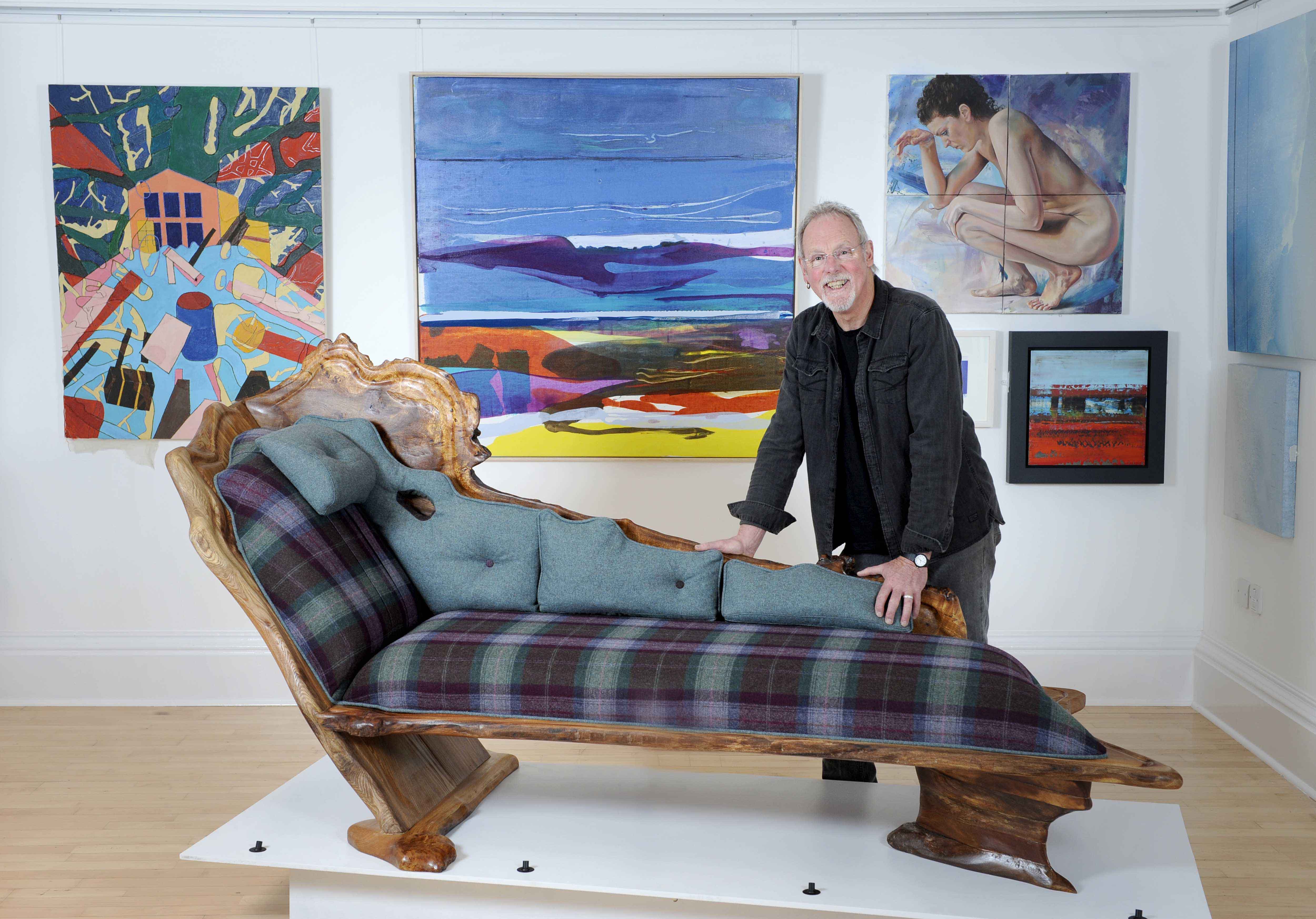 Venue managers
Every venue faces a constant challenge to keep audiences excited and coming back for more. Scottish Festivals PR is full of fresh ideas and approaches.