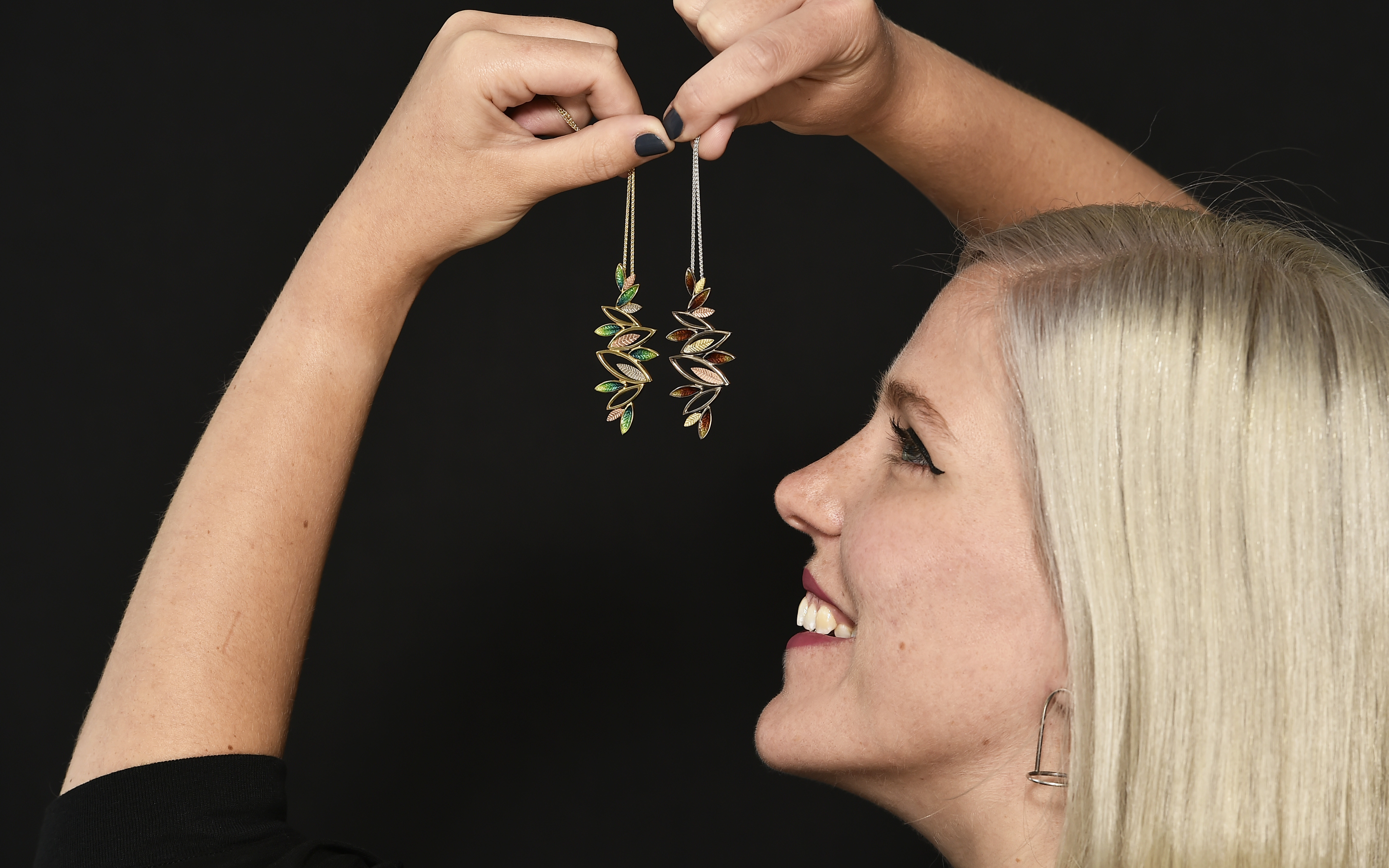 Media Campaigns
Scottish Festivals PR has the expertise to run colourful and high quality media campaigns to promote your festival, event, show or organisation.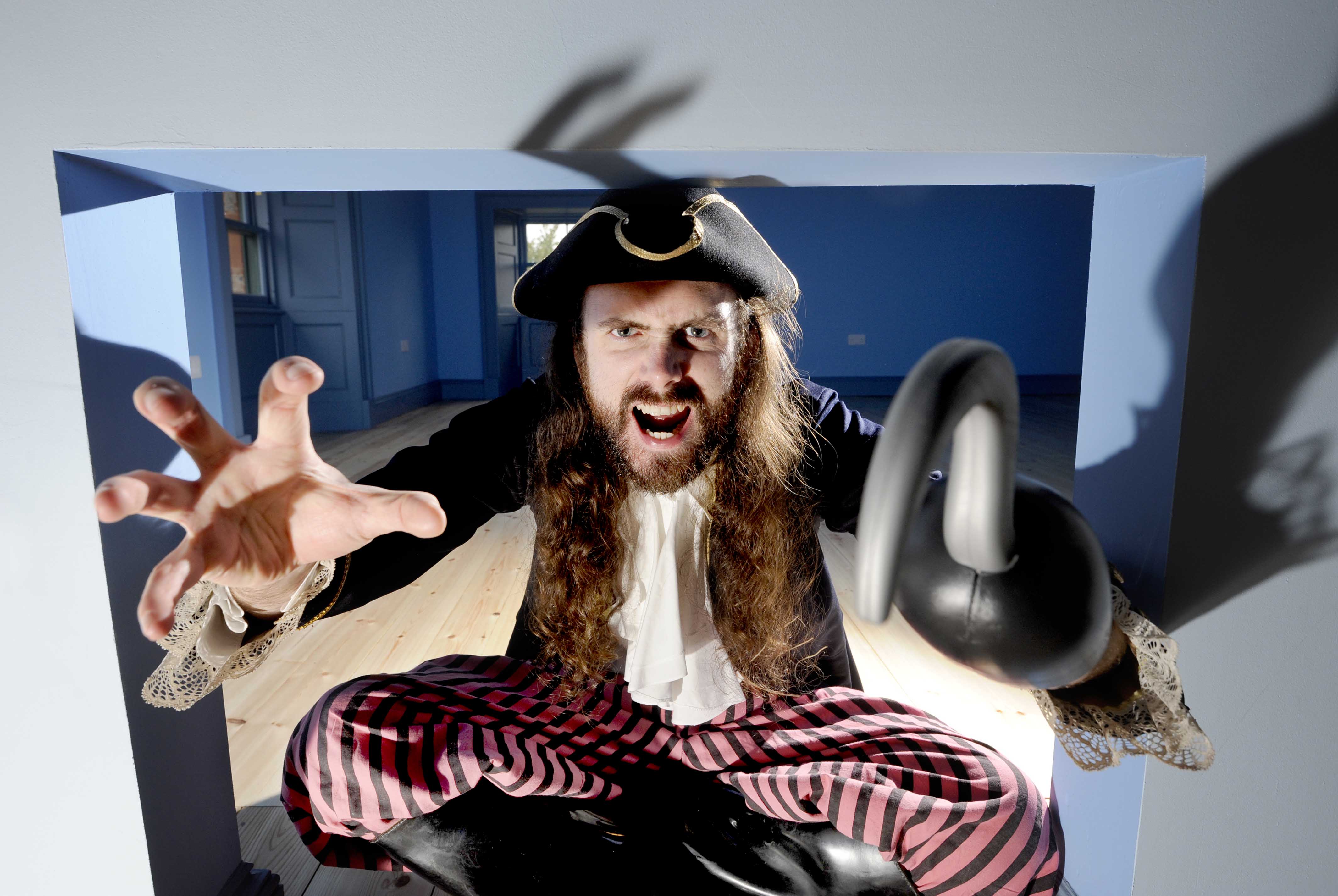 Words
Press releases, articles, web copy, marketing material or reports – we work with clients to find the best ways to get their message across.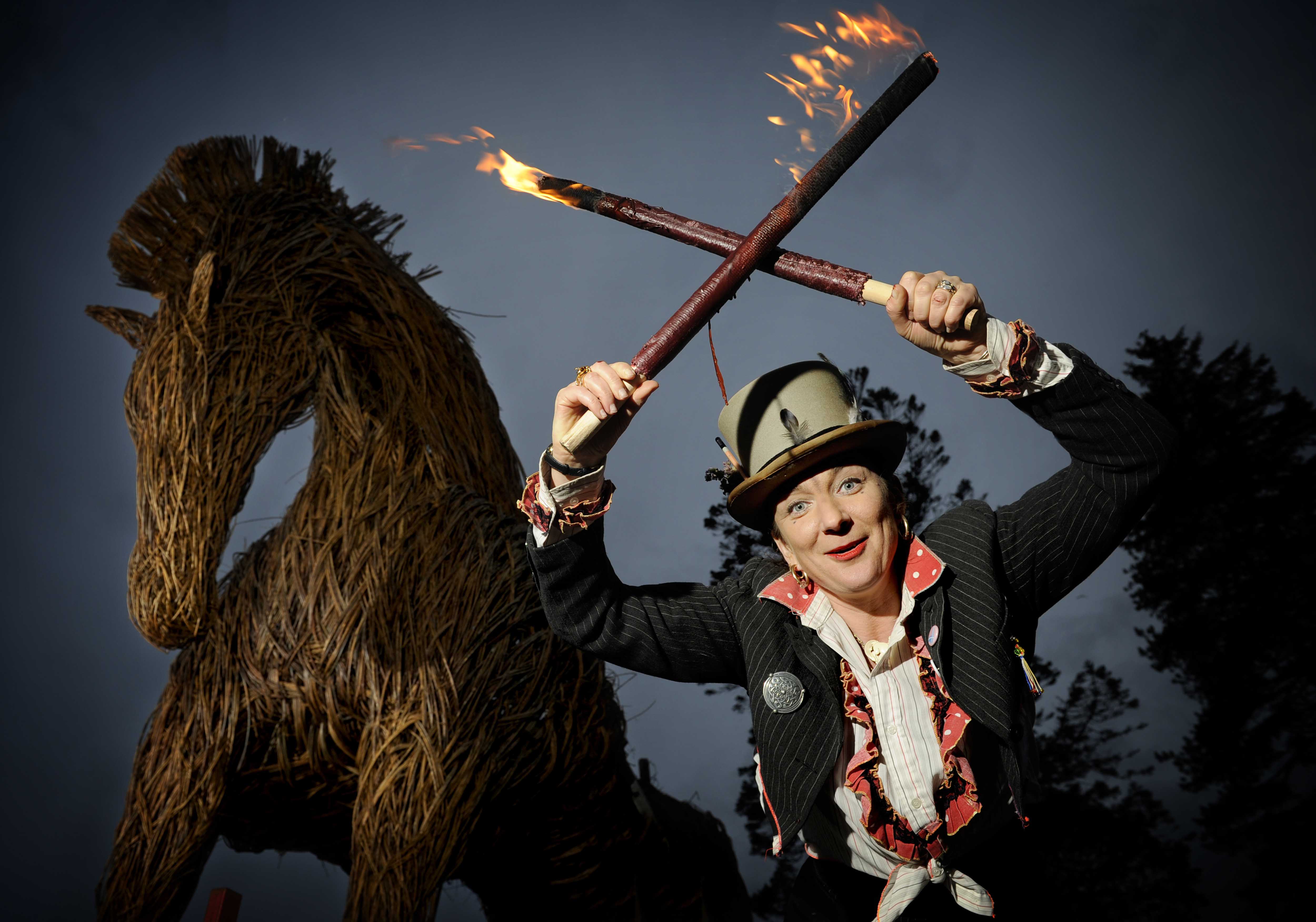 Pictures
Eye-catching, high quality photos are essential for effective PR and marketing. We will work with you to create breathtaking images.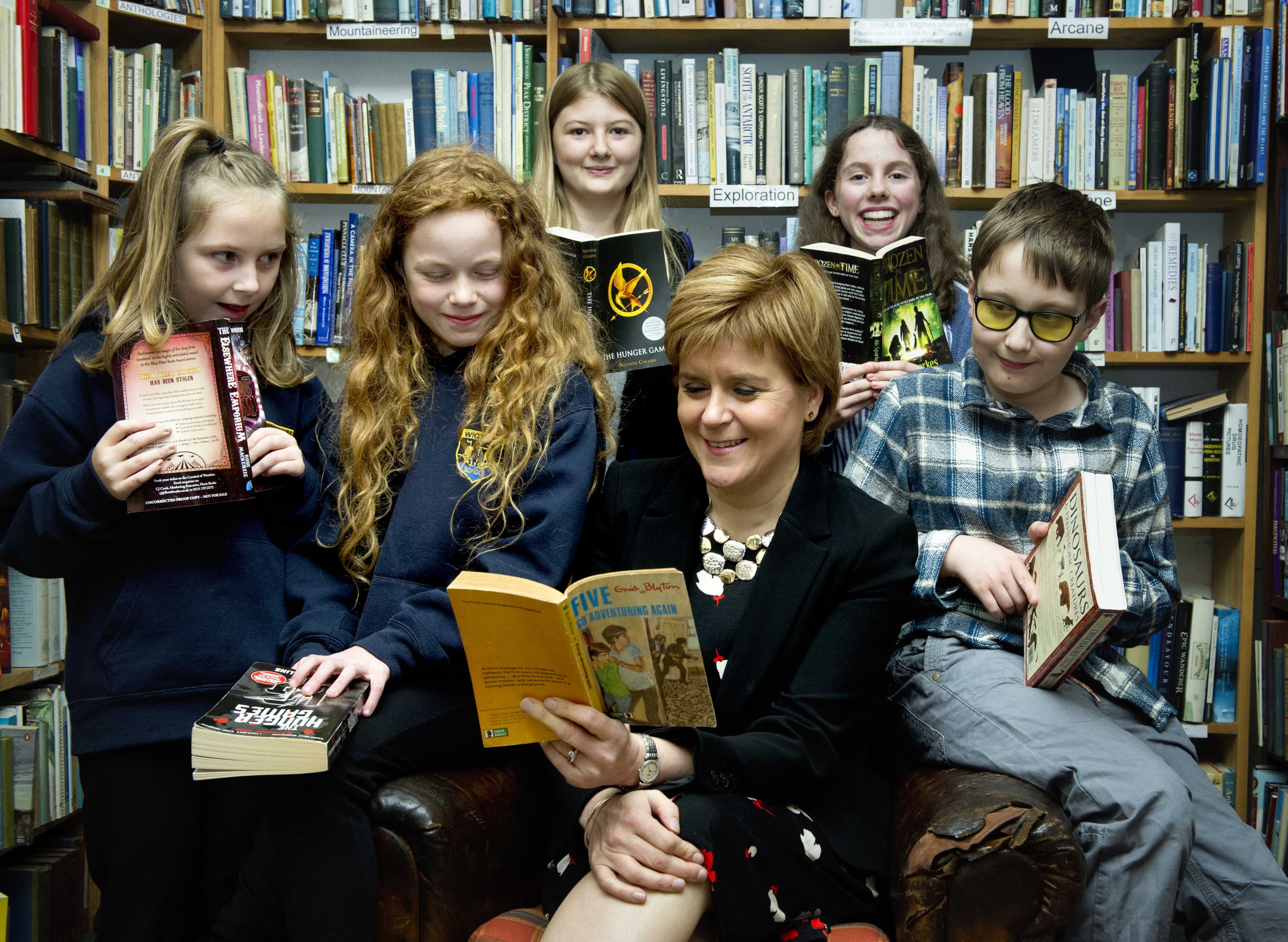 Consultancy
Our years of experience in communications and journalism can help you create effective strategies and develop your skills.
the 2021 Edinburgh Fringe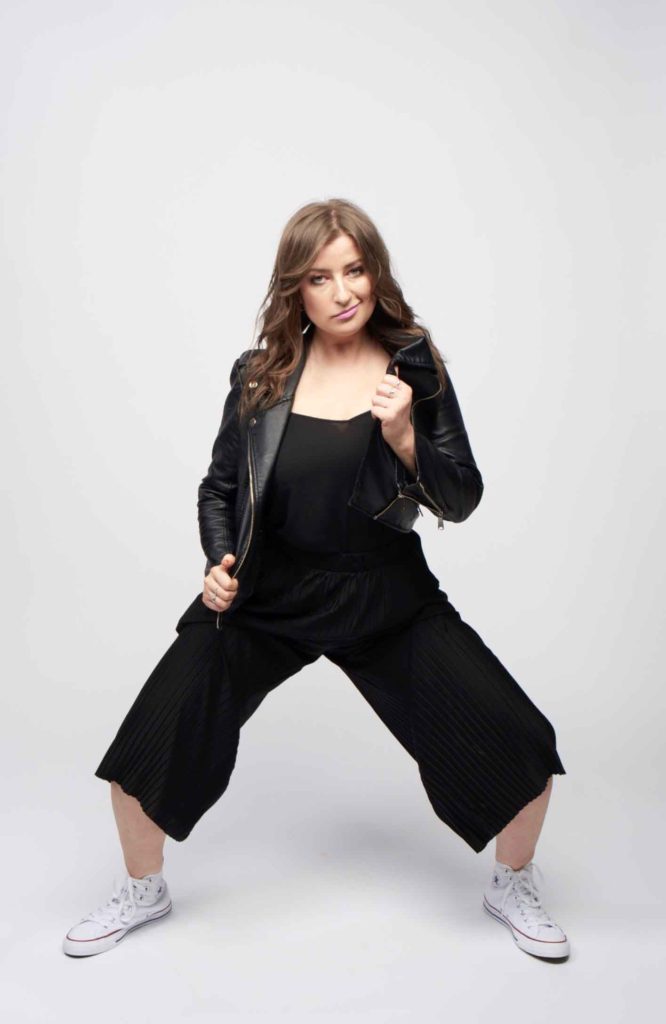 The Edinburgh Festival Fringe is a fantastic event.
Matthew Shelley and Colin Hattersley have years of experience in supporting venues and performers with their Fringe PR.
In recent years we have worked with more than 100 Fringe shows and venues alone, so have the experience, contacts and skills to run great campaigns.
We also work for events and festivals including the Wigtown Book Festival, Spring Fling and many more.
Call us for a chat about a tailor-made campaign to suit your needs and budget.
Coming to the Edinburgh Fringe or any other Scottish festivals?
Call Matthew Shelley on 07786 704299 or email Matthew@Scottishfestivalspr.org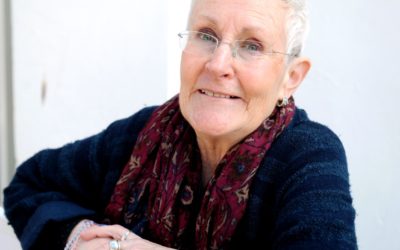 With weeks of lockdown stretching ahead it's the ideal time for young people to exercise their imaginations by entering Dumfries and Galloway's own children's writing competition. Organised by the Wigtown Festival Company in partnership with DG Unlimited and the Peter...