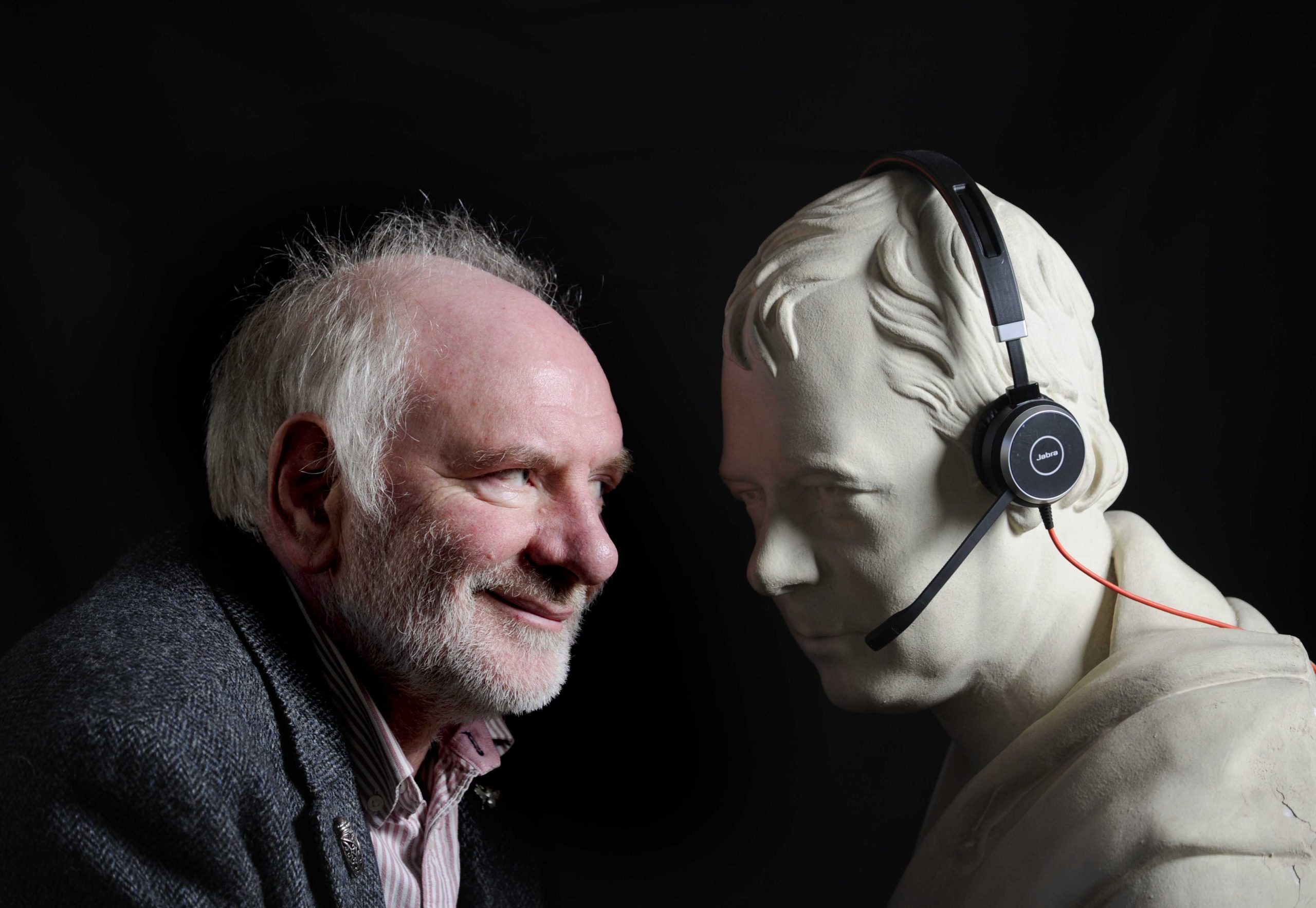 Campaigns
Our long experience in communications and journalism can help create effective media and promotional campaigns for the arts, cultural and heritage sectors.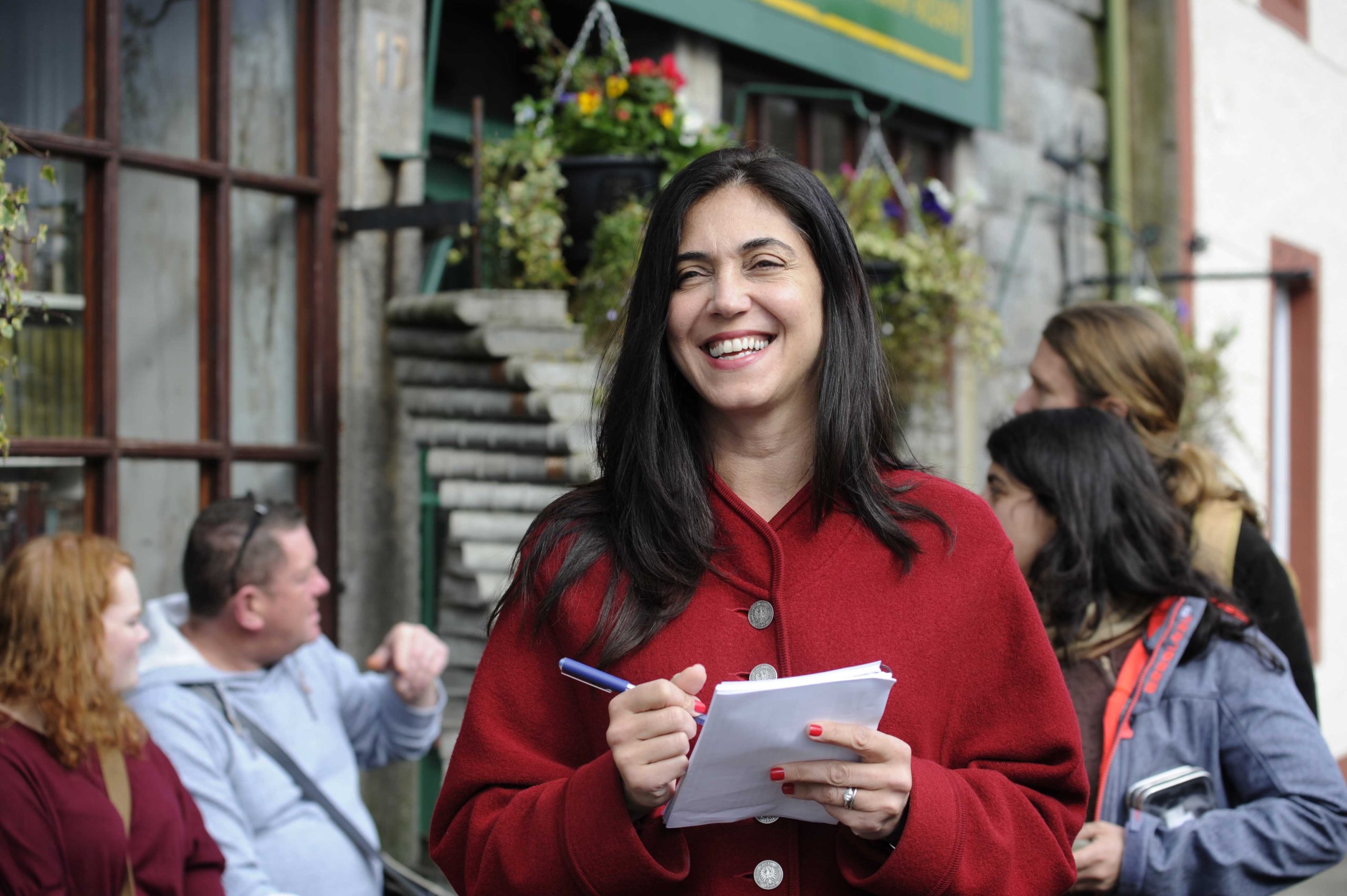 Words
Press releases, articles, web copy, marketing material or reports – we work with clients to find the best ways to get their message across.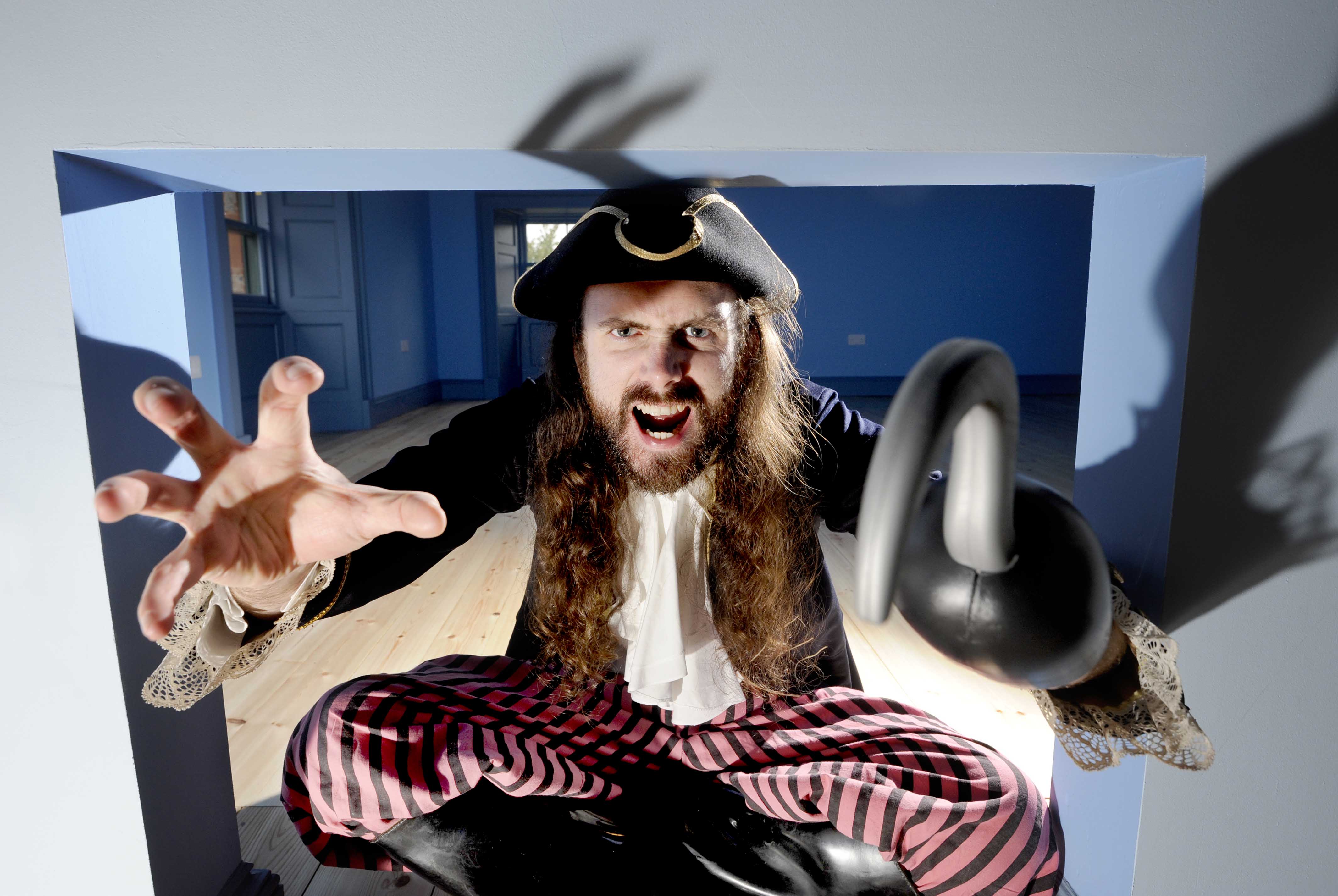 Pictures
Eye-catching, high quality photos are essential for effective PR and marketing. We will work with you to create breathtaking images.
Arts, culture & heritage – surviving the Covid Crisis
With events and festivals postponed and cancelled, and museums, galleries and other heritage attractions shut, the cultural sector faces immense challenges. All the more so because so many artists, performers, venues and organisations have limited resources at the best of times.
We can work with you to develop communications strategies for getting through the crisis, and to rebuild afterwards.
When recovery comes the heritage, arts, cultural and communications landscapes may have undergone long-term changes. Talk to us about what they might be and how to prepare.
Want a chat about coping with PR and promotions during or after the Covid-19 crisis?

Call Matthew Shelley on 07786 704 299 or email Matthew@ScottishFestivalsPR.org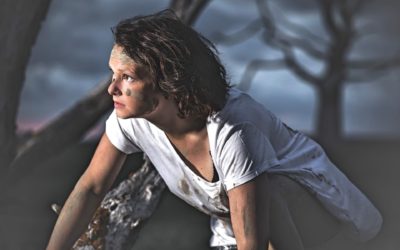 Bookshop Band fans have yet another treat to look forward to as Beth Porter, one half of the folk duo, releases a long-awaited new video and single. It follows hot on the heels of the release of The Bookshop Band - Live in American Bookshops, a limited edition vinyl...